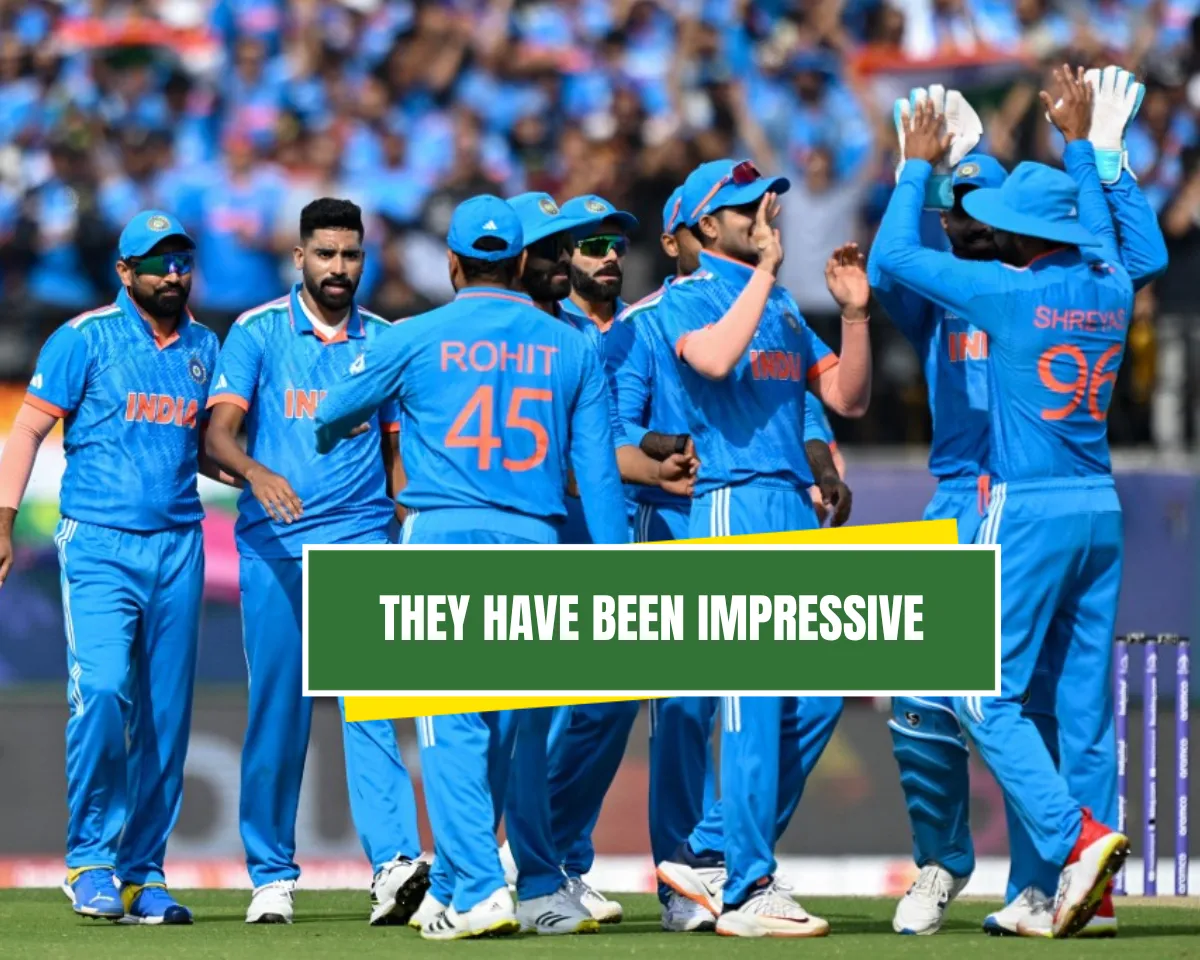 In match number 29 of the ODI World Cup 2023, the undefeated team so far in the tournament will be playing against the defending champions, England. Despite their differing recent performances in Lucknow, the ongoing tournament has demonstrated that any team is vulnerable and can face defeat on a given day.
The former legendary Pakistani fast bowler, Wasim Akram believes that India will enter their 2023 World Cup match against England in Lucknow as the favourites on October 29. Nonetheless, he also advises the Men in Blue to remain cautious as their opponents might introduce a completely different style of cricket.
As of now, England is at the bottom of the points table with three losses from four games, and they likely need to win all their remaining matches to secure a spot in the semifinals. Wasim Akram believes that with their backs against the wall, Jos Buttler and the English team might adopt an aggressive approach in the upcoming match in Lucknow.
In an exclusive interview with Sportskeeda, alongside former Indian cricketer S Sreesanth, Akram shared his thoughts on the India vs. England game.
"India are favourites to win against England, but England are wounded lions. They will know that they have to win and that could see them approach the game differently. However, India have played with controlled aggression," the legendary bowler said.
I hope India emulate the Australian team of 2003: Sreesanth
The former India pacer, Sreesanth expressed his admiration for India's impeccable performance in the tournament, winning all five of their matches. He drew a parallel to the formidable Australia team in the 2003 World Cup and is optimistic that India can maintain their unbeaten streak throughout the tournament, ultimately securing the title.
"I hope India emulate the Australian team of 2003 and go unbeaten in the entire World Cup. As an ex-cricketer and an Indian, I want the team that has done well in an all-round way to win and that's been India so far," the Former India speedster said.