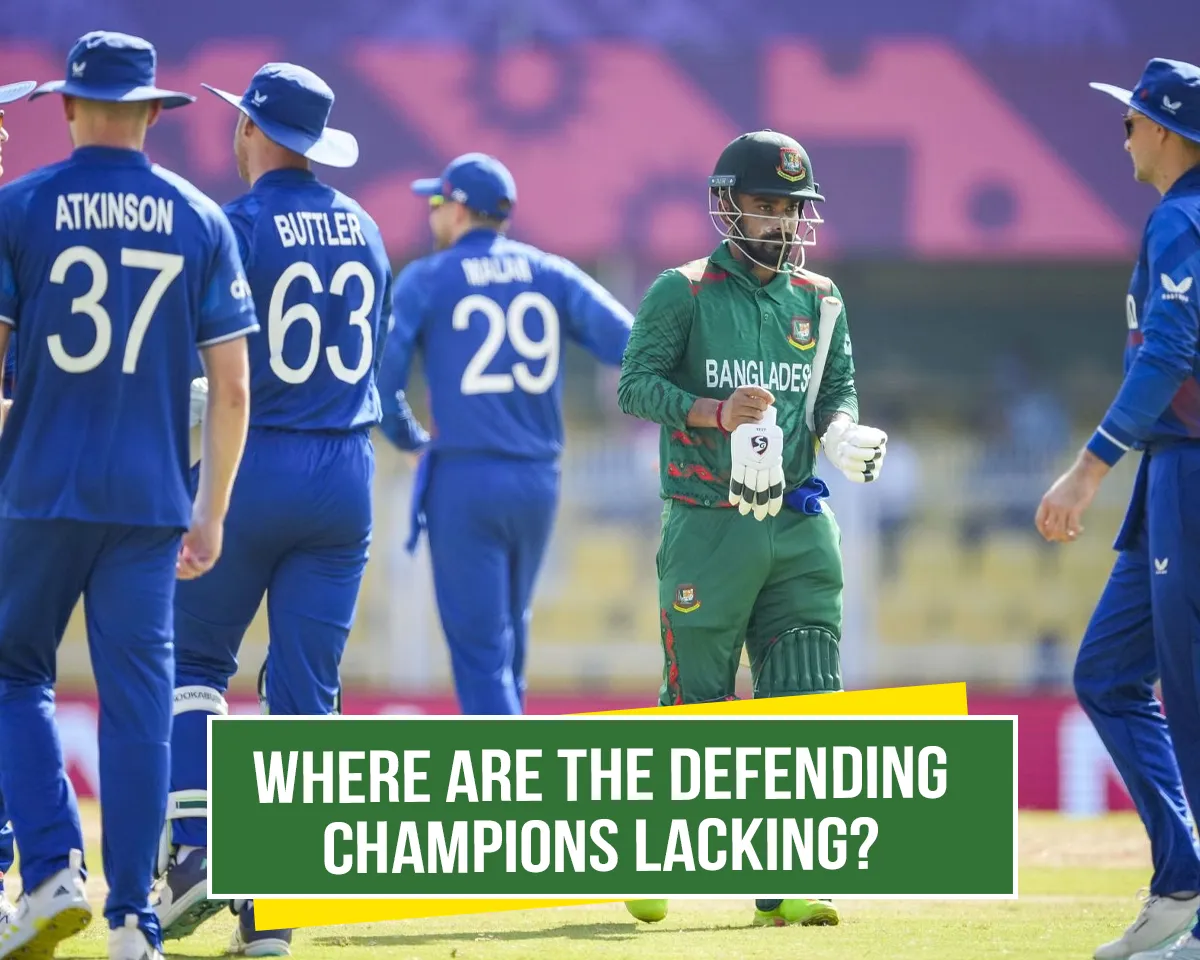 English cricketer Joe Root has expressed concerns about the decline of the fifty-over format in cricket. He believes that the lack of exposure to this format, both at the county and international levels, has hindered England's performance in global tournaments. England's poor showing in the World Cup, where they sit at the bottom of the table after three losses in four games, highlights this issue.
In the past, Root had a significantly busier schedule in one-day internationals (ODIs) and domestic competitions. For instance, in the summer of 2017, he played 14 ODIs and five games for Yorkshire in the Royal London One Day Cup. However, his ODI participation drastically decreased, with only one appearance in 2018 and a mere 16 ODIs in the three and a half years leading up to 2020. This lack of exposure to fifty-over cricket has had a profound impact on the team's performance.
Despite his concerns, Root emphasizes that this should not be seen as an excuse for England's recent failures in ODIs. However, he underscores the importance of revitalizing and reinvigorating the format to improve England's prospects in future tournaments. 
"We definitely would have benefited from more 50-over cricket. It would have been nice to have a proper run-in over a six-month period, where you slowly work things through as a group. A further issue, Root said, was that "when you're not playing the format, it's hard to know who the best players are," Root said. 
England lacks proper pre-tournament preparations

England's lack of proper pre-tournament preparation has negatively impacted their World Cup campaign. The team only played four One Day Internationals (ODIs) in the six months leading up to the competition, compared to more extensive preparations by other teams like Sri Lanka (17 ODIs), Bangladesh (14 ODIs), and Pakistan (13 ODIs), among others. This lack of game time led to disappointing individual performances, confusion regarding the team's direction and selection.

 

England's uncertainty is evident in their initial selection, which included four all-rounders for batting depth, but two weeks later, they had to cope with a long tail. Captain Jos Buttler made questionable decisions, opting to bowl first in two matches, and the team struggled in run chases. These issues have hindered England's World Cup campaign, while South Africa, another underprepared team, managed to adapt more effectively. England are currently placed at the bottom of the table with just one win from the four matches which the defending champions have played.