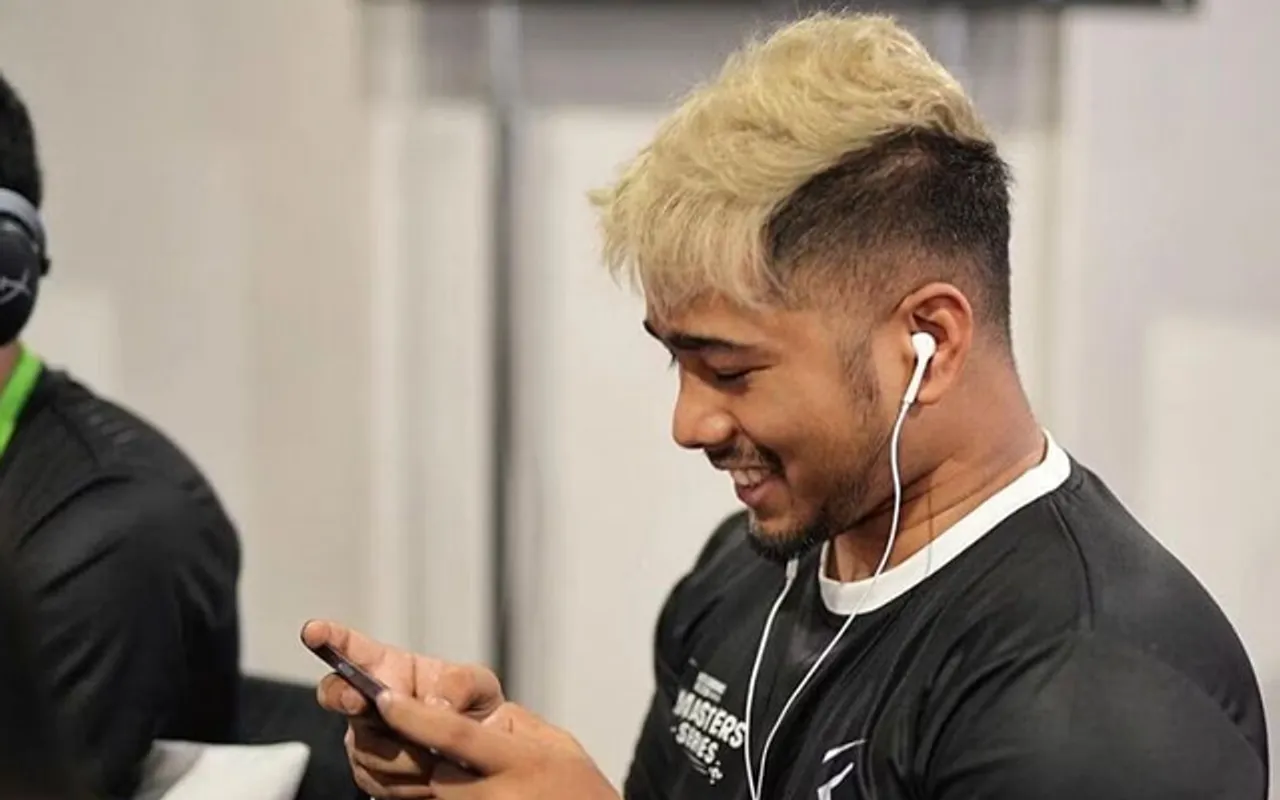 Popular YouTube streamer and Battlegrounds Mobile India (BGMI) star player Tanmay 'sc0ut' Singh recently organised a live stream on his YouTube channel and talked about how organisations operate esports tournaments. He also said that many tournament organisers are not trustable as they don't distribute the prize pool after the tournament get finishes.
"Let me tell you about the dark side of tournaments. Very few are trustable. Secondly, imagine that you are 'XYZ,' okay? You are considering organizing a tournament with ₹10 lakh prize pool money. You don't have money in your bank account."
"Say, you still have gathered everyone and given your word. Now, when it comes to giving away the prize pool, XYZ runs from one owner to another, requesting a loan of a certain amount of money they need and promising to return later. Then you borrow money from such sources and give it away here, then later pay that off as well."
You guys will think they will be at a loss: Scout
S8UL content creator also explained how the organisation take the loan and make a lot of profit out of it. Talking about BGMI, the game was removed from the virtual stores last year, and since then many fans and players are expecting its comeback, however, there are many speculations that the game might return in April. Meanwhile, Krafton has asked the organisers not to host the tournaments anymore.
"You guys will think they will be at a loss (after loaning the prize money). It's not like that. Now, such organizers separately give money to each team to participate in their tournaments. Understand. They pay money while inviting organizations to play." Scout mentioned.
"You know what happens then. Imagine a tournament with ₹10 lakh prize pool money, and then the organizer loans ₹10 lakhs, which they later pay off. But on top of all this, the money they grab from brands on the pretext of teams like SouL (S8UL), GodL, this and that are participating, that payment is pretty hefty." He said.