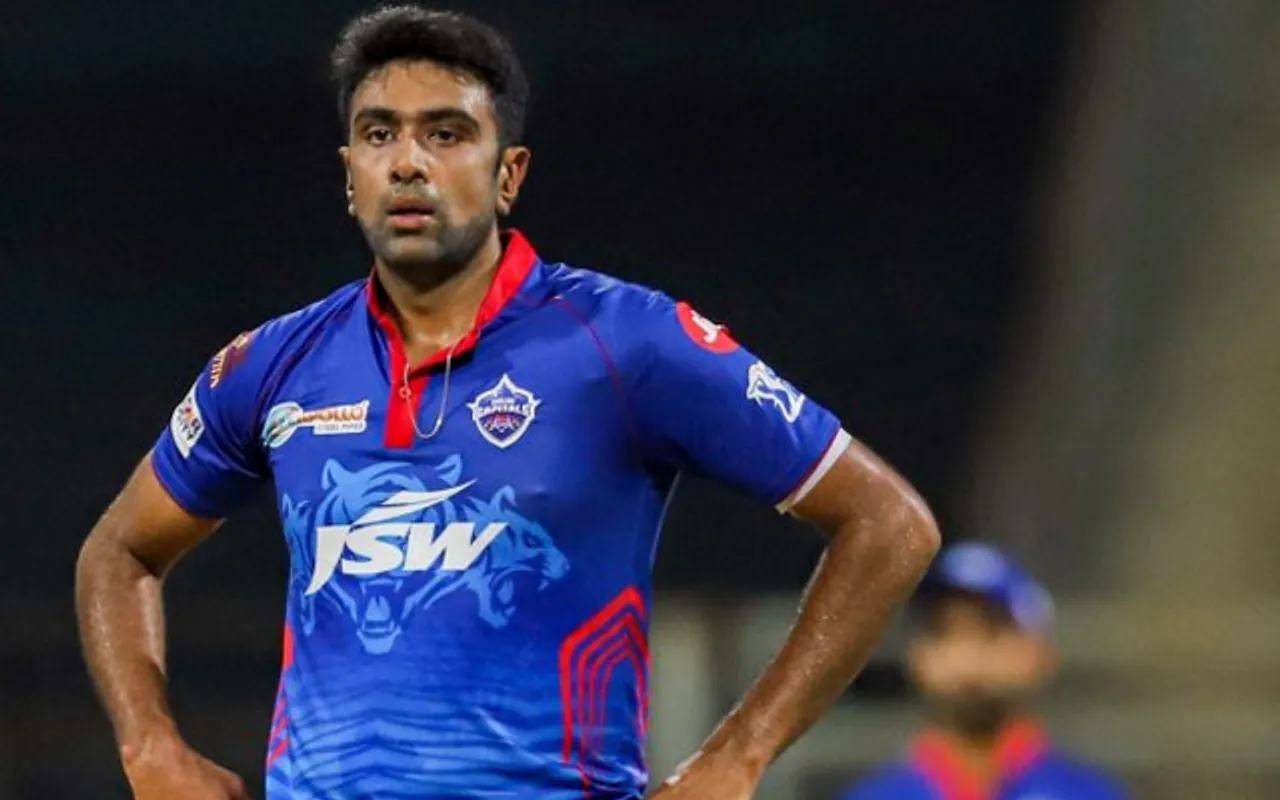 Indian cricketer Shikhar Dhawan's teammate and India's all-rounder Ravichandran Ashwin have praised Dhawan whole-heartedly. Dhawan, who always batted with a big smile on his face, played in the shadow of Virat Kohli and Rohit Sharma for a long time but his contribution to the success of Team India cannot be forgotten.
Speaking on his YouTube channel, R Ashwin said that Dhawan, Rohit, and Kohli have been the pillars of Team India. He said that we talk a lot about Rohit and Kohli, but Dhawan is a legend of the game, he was quietly doing his work and it is a big void for Team India to fill.
"Only when the Top 3 failed, we had problems in the past. Shikhar Dhawan, Rohit Sharma, Virat Kohli. We talk a lot about Rohit and Kohli, but Dhawan is a stalwart. He was silently doing his job. Will his place be a big void to fill for Team India?," Ashwin said on his YouTube Channel.
We should see what the team requires: R Ashwin
The emergence of Shubman Gill and Ishan Kishan has also made Dhawan's case weak. Both Kishan and Gill have smashed double centuries in ODIs in the last couple of months. Ashwin talked about the competition at the top of the order and said the focus should be on impact players.
"Should we go back to Shikhar Dhawan, or should we groom Ishan Kishan, who has just scored a double hundred? Instead of backing a player on the basis of one huge score, we should see what the team requires. Which character will deliver under pressure? Which character will serve us for a long time?
Ishan Kishan was dropped after a double hundred, but Team India has seen Shubman Gill's run in the past. He has scored hefty runs and has been the most consistent batter for the team over a period of time. He also plays the slog sweep and the traditional sweep, can cut and pull pacers. Smart batting, quality batting and acceleration towards the end. He accelerated beautifully in the last four overs and hit that 200 in the Hyderabad ODI," Ashwin added.