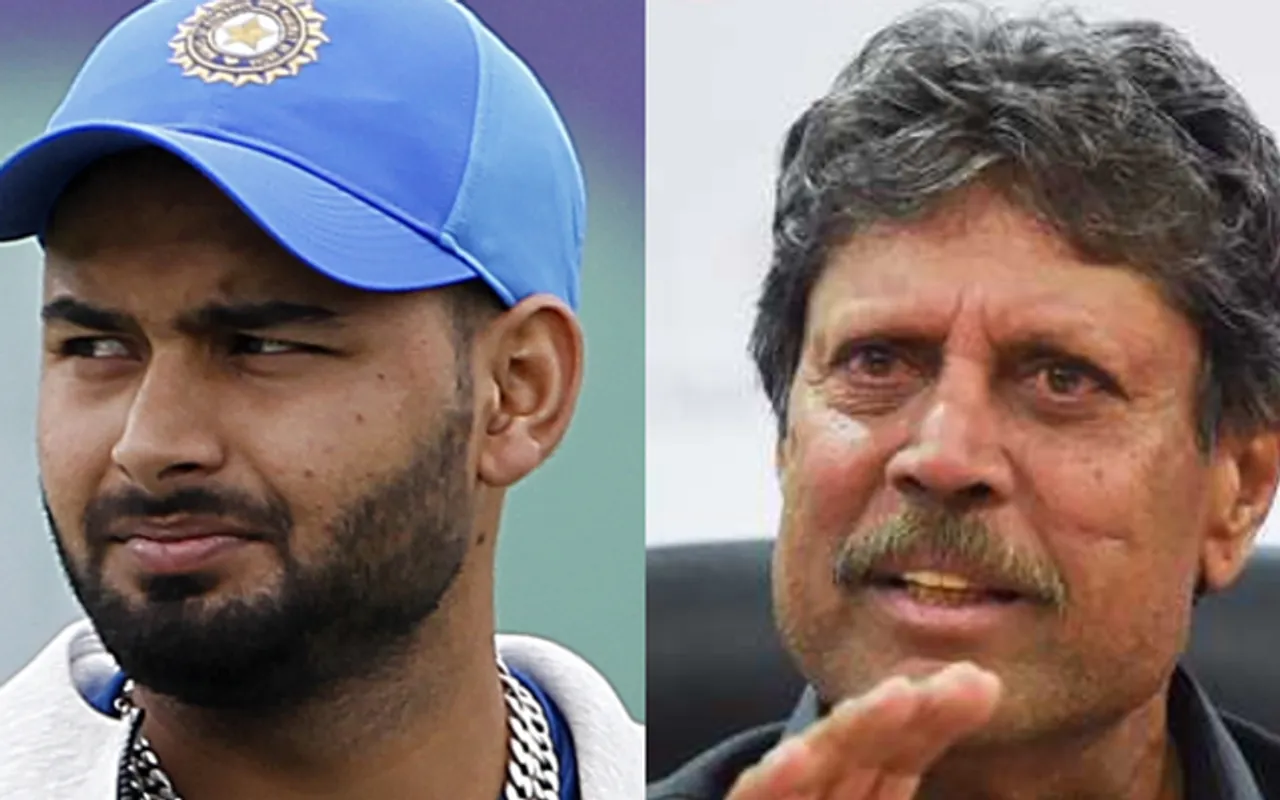 Indian cricketer Rishabh Pant met with a horrific accident on Friday morning near Roorkee. Pant tried to get out of the car but was unable to pull himself out due to his critical condition. Later, he was helped by some other people. Pant, who is reportedly out of danger, was on his way to his hometown Roorkee from Delhi when the accident occurred.
The bus driver and conductor of Haryana Roadways, who immediately reached the accident site, helped him to reach the hospital. Pant, who sustained multiple injuries on his head, back, and legs, is undergoing treatment at a private hospital in Dehradun. In the last few days, many Bollywood celebrities have also reached out to meet Pant. At the same time, in the meantime, former Indian captain and great cricketer Kapil Dev has reacted to this incident.
"This is learning. When I was still an up-and-coming cricketer, I faced a motorcycle accident. From that day onwards, my brother didn't even let me touch the motorbike. I'm just thankful to god that Rishabh Pant is safe," Kapil Dev told ABP News.
You also have responsibilities: Kapil Dev
The former India skipper also said that cricketers need to take care of themselves and Pant could easily hire a driver instead of driving the car himself. You have to take care of your responsibilities and yourself too.
"Yes, you have a good-looking car with great speeds but you have to be careful. You can easily afford a driver, you don't have to drive it alone. I understand that one has hobbies or even passion for such things, it's natural to have it at his age, but you also have responsibilities. Only you can take care of yourself. You have to decide for yourself," Mr. Dev added.
Many would agree with Kapil's statement because if there was a driver with Pant, he could have survived the accident. According to a statement from the Indian Cricket Board, Pant has two cuts on his forehead, torn ligaments in his right knee and injuries to his right wrist, ankle, toe and his back. In such a situation, crores of fans are praying for his recovery.