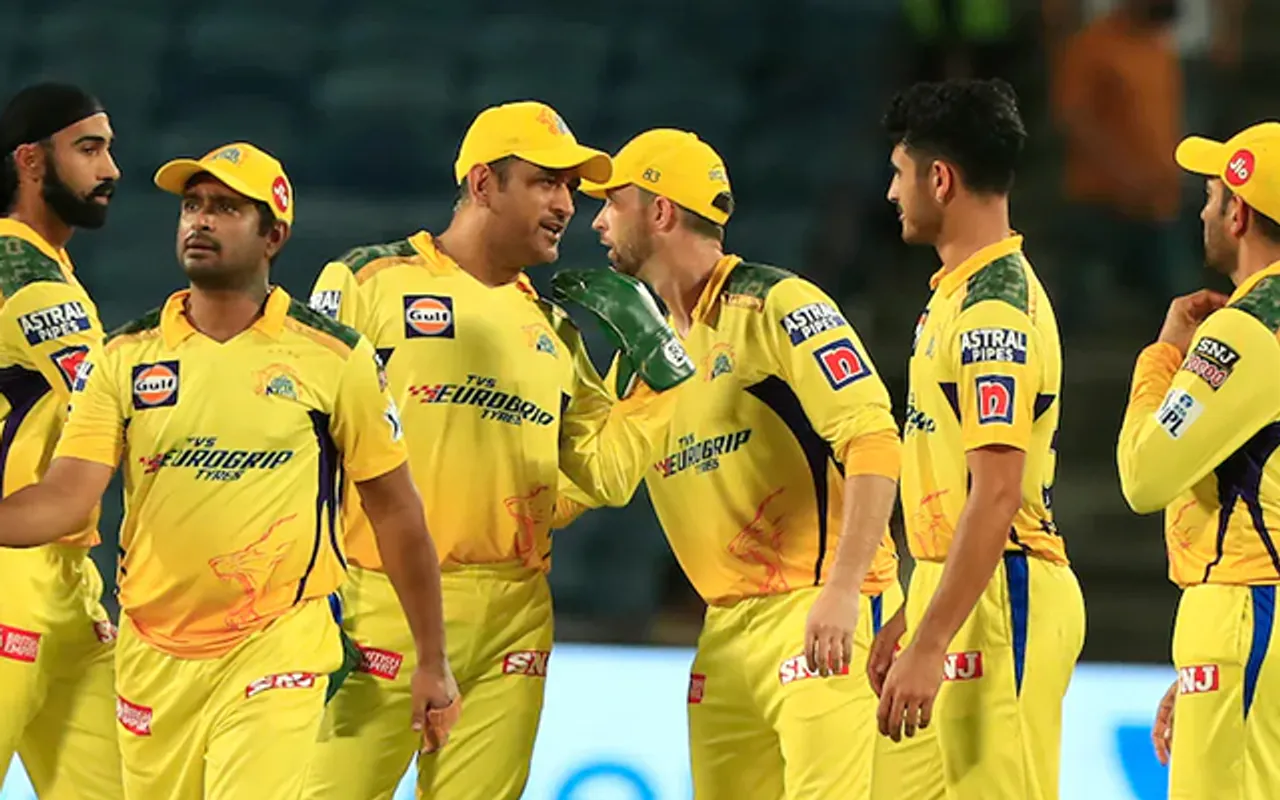 The MS Dhoni-led side in the Indian T20 League, Chennai, has suffered a major setback ahead of the next season as the New Zealand star all-rounder has a suspected stress fracture in his back. There are speculations of him being ruled out of the upcoming season due to the injury.
The Blackcaps are ready to play a two-match Test series against England from 16th February. Fast bowler Jamieson is already ruled out of the series. He was last seen in action in June 2022. Chennai bought the star all-rounder in the mini-auction. But now, he may once again be away from cricket for a long time due to injury.
However, Chennai also secured England's Test team captain Ben Stokes' services so they might not regret it if Jamieson decides to pull out of the upcoming season of the cash-rich league. Chennai will look to win the title this season keeping in mind the skillful resources in their dugout as well as an expert team of support staff.
It is really gutting for Kyle to have this happen: Gary Stead
Jamieson recently made a successful comeback in domestic cricket but an MRI scan on the affected area had picked up a suspected stress fracture of the back. New Zealand head coach Gary Stead talked about his injury and said that he has worked hard to get back on the field. He said that it was very unfortunate for him and the team as well.
"It is really gutting for Kyle to have this happen after he had put so much hard work into getting himself back in the park. Since the injury in June, we have certainly taken a cautious approach to manage his return with regular monitoring by our medical staff which has included scans." New Zealand coach Gary Stead said.
"While Kyle is not feeling any pain, the evidence is pretty clear he has a stress fracture and so he will return to Christchurch today and have a CT scan on Friday before we decide on the next steps," he concluded.