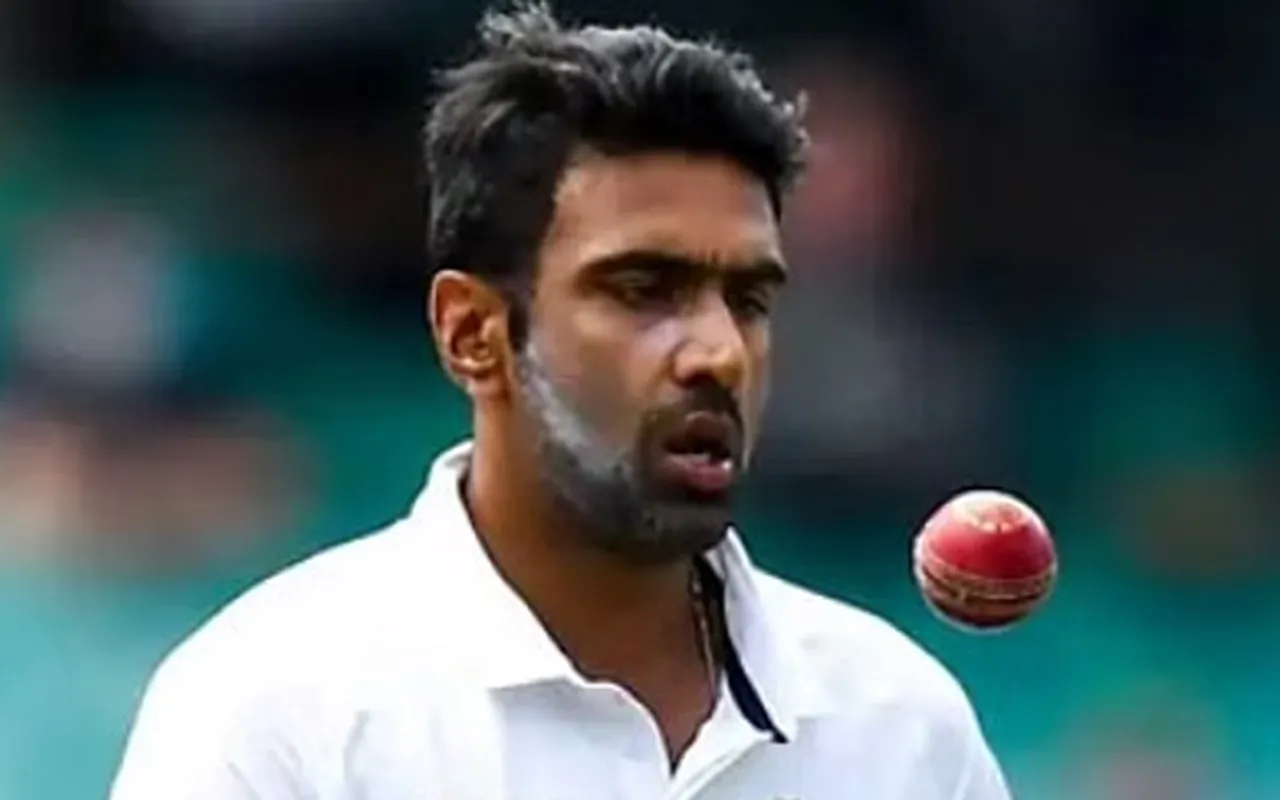 Team India has witnessed several captaincy changes in the last year, with as many as seven captains leading the team across formats in 2022. While Rohit Sharma is India's permanent captain across all three formats, there have been multiple captaincy changes in the Indian Cricket Team due to injuries and players being rested.
It is curious that the selectors never really looked at India's premium allrounder Ravichandran Ashwin even as vice-captain material. After Kohli decided to step down as captain, India went with Rohit as the all-format captain, well aware of his fitness struggles. And for the vice-captaincy, they went with Bumrah, a player who is struggling with injuries and whose workload has to be managed carefully. 
He is a very smart cricketer: Ravichandran Ashwin on Hardik Pandya
Ashwin said that he looks forward to being the captain of the Indian Test side and it will be a great opportunity for him. Meanwhile, he also talked about Hardik Pandya, who is reportedly the upcoming T20I skipper of India, and said that he is very calm and relaxed and it will help the team to not get nervous and perform well as a unit.
"Once I hang up my boots, I think I'll have an answer for that. But until then my dreams will be open, I'll be looking forward to opportunities, He is a very smart cricketer. The thing I like about him is he is very chill. Because he's chill and relaxed, I think it will keep the team atmosphere pretty relaxed and players will perform well as a unit," Ashwin told The New Indian Express in an interview.
Talking about the greatness of Ashwin in Test cricket, there are only two cricketers who have scored over 3,000 runs and taken 400-plus wickets in Test matches for India. One is Kapil Dev, the greatest star allrounder Indian cricket has ever seen, and the other is Ashwin. At 36, he is the senior in the team, and in a team that includes Ravindra Jadeja, Ashwin still stands out as a serial match-winner as an all-rounder.
Recently, Ashwin scored the winning runs in the Mirpur Test against Bangladesh in December 2022. Down at 74 for 7, Ashwin cradled India to another Test series win, walking away with the Man of the Match Trophy.