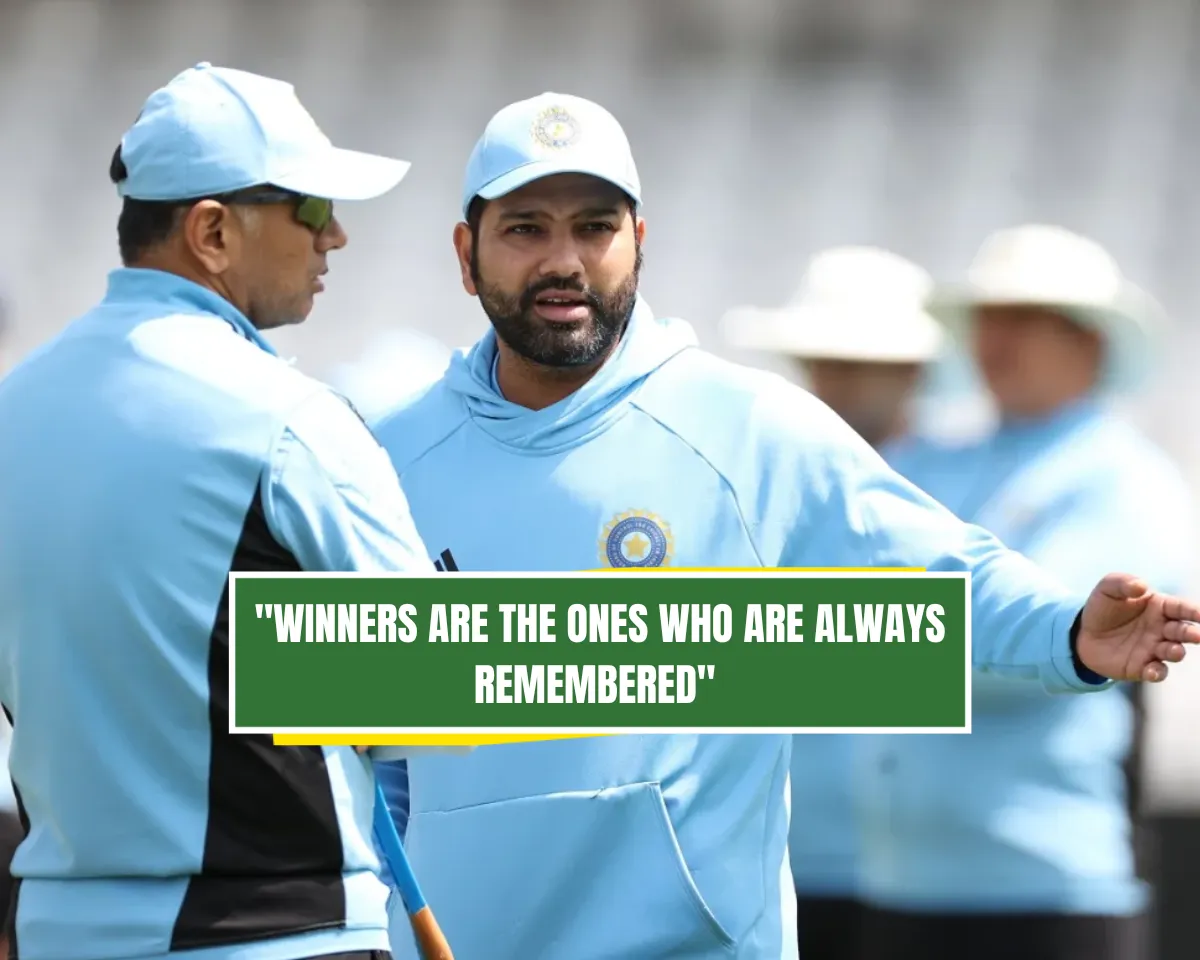 All eyes will be on the Narendra Modi Stadium in Ahmedabad as India gears up to take on Australia in the Cricket World Cup 2023 final this Sunday. The IND vs AUS cricket match is scheduled to kick off at 2:00 PM IST and will be available for live streaming and telecast in India.
This marks the second encounter between India and Australia in this edition of the ODI World Cup. In their previous clash on October 8, India emerged victorious by six wickets. Australia found themselves in a challenging position, getting bowled out for 199 runs. However, KL Rahul and Virat Kohli spearheaded a remarkable recovery for India after a top-order collapse.
Ahead of the final, most cricket experts and ex-cricketers have made their feelings known about the upcoming game. As such, former India players Mohammed Kaif and Sanjay Bangar spoke at length about the final. Bangar even went on to call the final a potential defining moment in the careers of Rohit Sharma, the skipper and Rahul Dravid, the head coach.
Mohammed Kaif and Sanjay Bangar on the upcoming ODI World Cup 2023 final
Md. Kaif said, "Rohit scored 500 runs in the previous World Cup, but India did not win it. He scored well, scored a few centuries, and played really well in seaming conditions, but all that happened in the past now. He wants to win the World Cup here, and he has a different role here as a captain and a leader, and the team has played well with both the batters and the bowlers being in form.
And also let me remind you that nobody remembers the number 2. I'll give an instance of where once I was standing with Ravi Shastri, and the interviewer referred to him as a World Cup winner, and my name was not included there as I had lost the 2003 World Cup, and nobody remembers the losers when interviews will happen after 20 years of the events, but the winning team and players are always remembered and cherished. The way Rohit has led from the front and played his shots while batting, and how Virat Kohli has scored 700 runs with all the other players also contributing so well, it will be very hard to get a team as well performing as this in the next World Cup, and hence this is our best chance to win the World Cup. It's now or never."
At the same time, Sanjay Bangar opined, "As Md Kaif mentioned, winners are the ones who are always remembered in the end, and this team has that opportunity to win the World Cup. In 2015, and 2019 the World Cup was not being played in India, now they are playing the tournament in India, and they know about the conditions here and the support a team receives at home is always special. You don't expect such support in other countries like Australia, Sri Lanka, or New Zealand but, it's a big plus point that all these factors have culminated, and the team has 7 or 8 players who are playing their second or the third World Cup. So I'm sure the team will achieve what they have set out to, and be at the position they deserve."