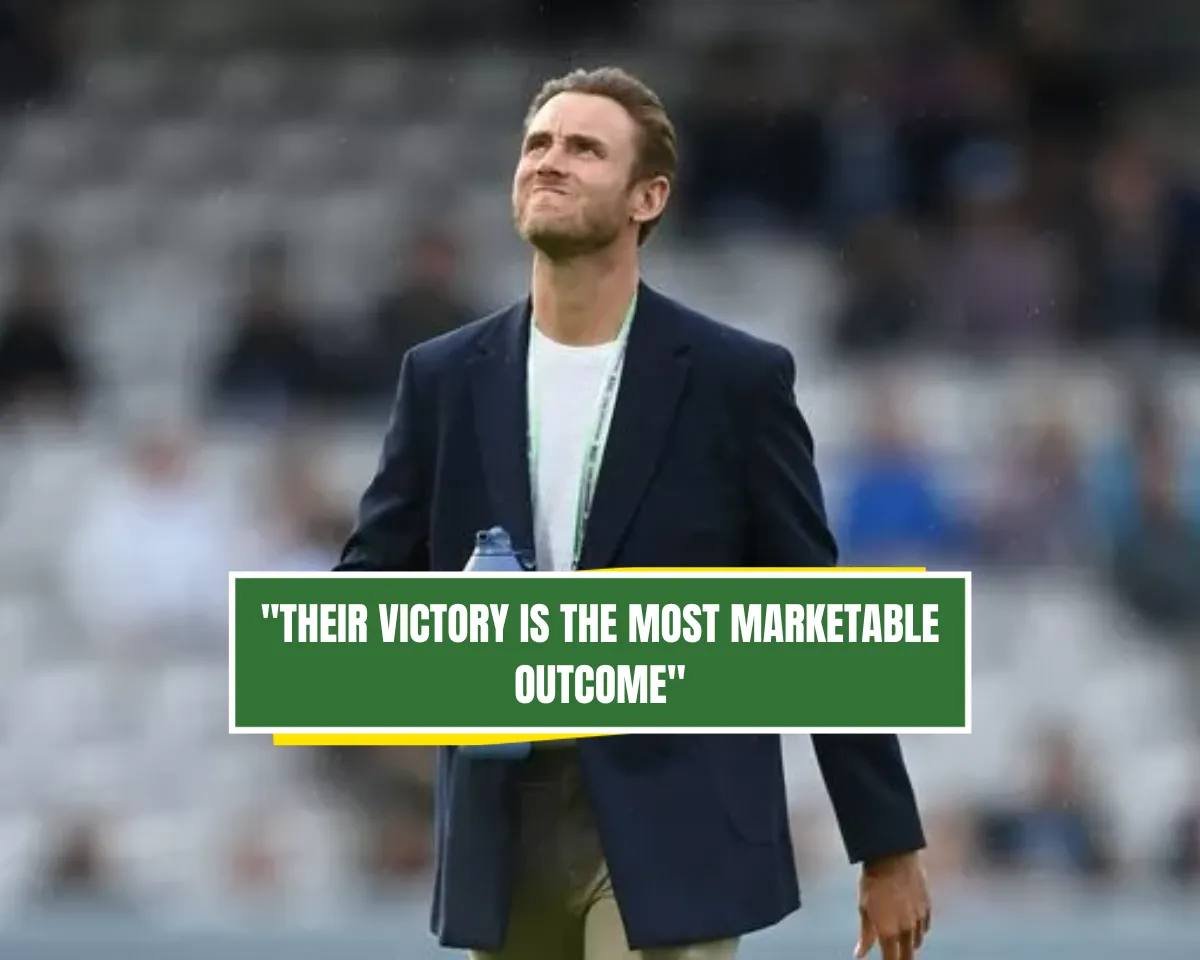 The spotlight is set to shine on the Indian cricket team as they gear up to take on Australia in the final of the Men's Cricket World Cup 2023 at the Narendra Modi Stadium in Ahmedabad this Sunday. Their mission is to maintain the scorching momentum they've displayed throughout the tournament and clinch the highly coveted silverware. Meanwhile, Australia, with their sights set on a sixth title, is poised to unleash their best game on the grand stage.
India's journey to the final has been nothing short of dominant, breezing through the group stage with a flawless record of 10 victories in as many matches. On the flip side, Australia's path to the final was characterized by resilience and a remarkable comeback. Overcoming early setbacks, they staged a remarkable turnaround, winning seven consecutive matches to secure a spot in the semi-finals, where they emerged victorious in a nail-biting encounter against the Proteas.
This marks Australia's eighth appearance in an ODI World Cup final, with a remarkable five victories under their belt. In contrast, the likes of Rohit Sharma and his squad are fervently eyeing their first major global tournament triumph in 12 years.
Stuart Broad on India's dominance in ODI World Cup 2023
"India are so powerful in their own conditions that I would say they would win this final 95 times out of 100. You only need to look down their line-up to gauge their strength: they've got a top six all of whom can score match-winning hundreds, while any of their bowlers can take a five-for. They're the only team in the World Cup that you can say that about," Stuart Broad wrote in a column for Daily Mail.
"India winning the World Cup is a bit like Brazil winning football's equivalent. There is a bit of magic to it. An Indian victory is the most marketable outcome for the sport — comparable to when Usain Bolt used to line up for the 100 metres. All of athletics' stakeholders wanted him to win because it leads to bigger sponsorship, bigger TV rights, greater exposure for the sport," the former pacer added.