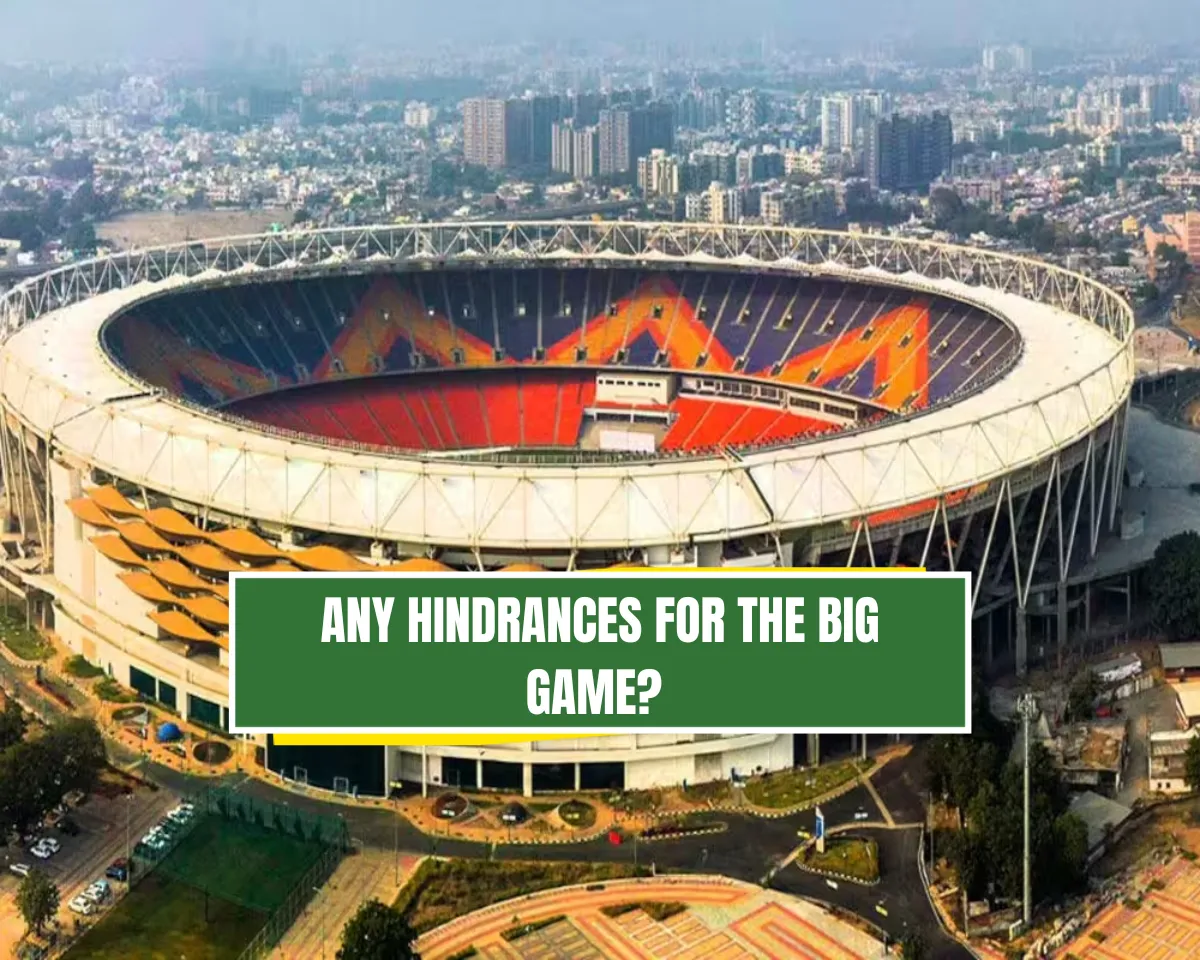 The stage is set for a cricketing extravaganza as India and Australia gear up for a colossal showdown in the final of the Men's ODI World Cup 2023 at the iconic Narendra Modi Stadium in Ahmedabad. The anticipation is palpable, and cricket enthusiasts around the globe eagerly await this epic clash between two cricketing powerhouses.
This monumental encounter is reminiscent of the 2003 ODI World Cup finals, where Australia emerged victorious, breaking Indian hearts. However, this time around, India is determined to rewrite history and secure their revenge against the formidable Aussies. The home advantage is in India's favour, but Australia, known for their adaptability, is sure to pose a stiff challenge. Brace yourselves for a clash of titans that promises to be a cricketing spectacle, with the outcome hanging in the balance.
IND vs AUS: Pitch Report 
The Narendra Modi Stadium's pitch is poised to be a battleground where both seamers and spinners can leave an indelible mark. Patience will be the key for batsmen, with ample opportunities to amass runs. Recent statistics reveal that teams batting second have clinched victory in three out of the last five matches at this venue. Considering the pressure of a World Cup final, the team winning the toss is likely to opt for the safety of setting a target rather than chasing.
Historical data adds another layer of intrigue, indicating that only four out of the twelve World Cup finals thus far have been won by teams successfully chasing a target. This stat amplifies the significance of the toss and the decision to bat first, adding a strategic dimension to the high-stakes encounter.
IND vs AUS: Weather Report 
As we fast approach D-day, Ahmedabad's weather is expected to play a crucial role. The forecast promises a clear, sunny sky with a maximum temperature of 33°C, gradually cooling to a minimum of 19°C. Rain is unlikely to be a factor, but as the game progresses into the evening, humidity may rise, potentially impacting the players' stamina and performance.
In conclusion, the cricketing universe is poised for a grand spectacle as India and Australia lock horns in the Men's ODI World Cup 2023 final. The narrative is rich with history, strategy, and climatic nuances, making this clash a must-watch for cricket aficionados worldwide. Let the battle begin, and may the best team emerge triumphant in this epic showdown.