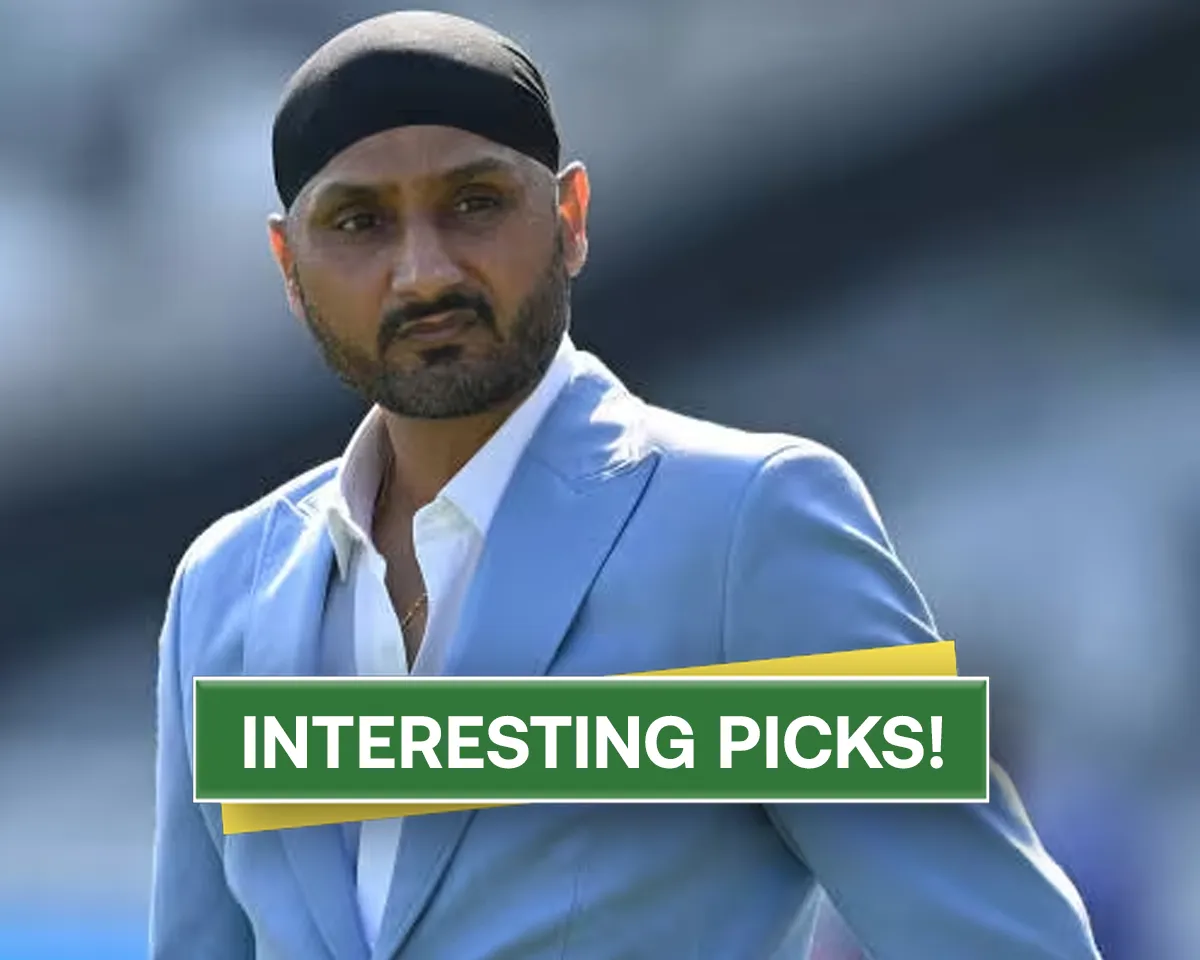 Former Indian spinner Harbhajan Singh believes that India's captain Rohit Sharma will need to make two changes to compensate for the absence of Hardik Pandya in the 2023 World Cup match against New Zealand. Harbhajan suggests that, given the swing conditions at Dharamsala, which have been more pronounced than at other venues in this World Cup, it would be wise to replace the off-spinner Ravichandran Ashwin with a seamer, specifically Mohammed Shami.
Additionally, he recommends that either Ishan Kishan or Suryakumar Yadav be chosen for the No.6 position, with Suryakumar Yadav being the preferred option due to his ability to finish games effectively. Hardik Pandya will be unavailable for India's upcoming match against New Zealand in Dharamsala due to an ankle injury sustained in the previous game against Bangladesh.
"It's a big issue for India if Hardik Pandya is not fit. He sets our combination and if he doesn't play then you will have to change it. You can either play Ishan Kishan or Suryakumar Yadav as a pure batter. We are playing Shardul Thakur because of his all-rounder abilities. I think you should bring Mohammed Shami in his place as he can give you solid 10 overs," Harbhajan told Aaj Tak.
The upcoming match against New Zealand represents India's most formidable test in the current World Cup. Up to this point, the Indian team has displayed impressive efficiency. Meanwhile, New Zealand has been in exceptional form, topping the standings with four victories in as many matches, even surpassing India thanks to a superior net run rate.
Hardik will be rehabbing at the National Cricket Academy
The star all-rounder sustained his injury while attempting to field during his own bowling spell in Pune, just three deliveries into it. The pain was quite severe, which forced him to leave the field. The ICB has made an official announcement that he will not be traveling with the team to Dharamsala. Instead, he will head directly to the NCA in Bengaluru, where the medical team will keep a close watch on his condition.
This upcoming match presents India with their most significant challenge in the World Cup. So far, they have been performing like a highly efficient unit. Jasprit Bumrah has consistently provided breakthroughs when the team needed them, and spinners Kuldeep Yadav and Ravindra Jadeja have been effective in restricting opponents to below-par scores during the middle overs. While chasing, Rohit Sharma has been providing a strong start to India in the powerplay, and Virat Kohli has ensured smooth finishes without much trouble.