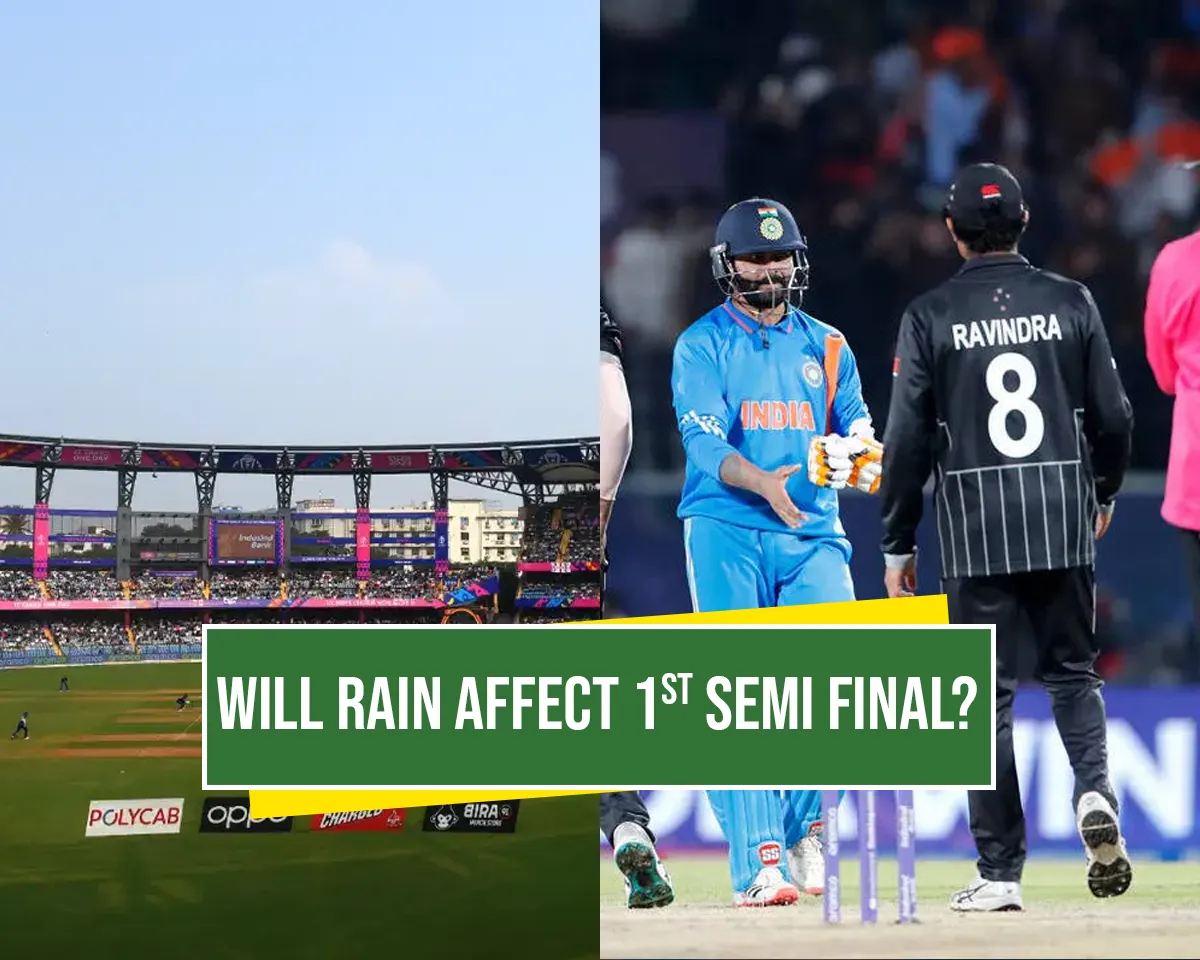 The much-anticipated Cricket World Cup 2023 semi-finals kick off with India facing New Zealand at Mumbai's Wankhede Stadium. India, led by Rohit Sharma, has maintained an unblemished record in the tournament, triumphing in all nine league matches and securing a spot in the semi-finals without a single loss. In contrast, New Zealand won five out of their nine matches, with one of the four losses coming from their encounter with India.
India's impeccable record and the enthusiastic support from the home crowd present considerable challenges for New Zealand, who secured the fourth position in the points table. The victorious team will progress to the final on Sunday, where they will face either Australia or South Africa. The pitch at Mumbai's Wankhede Stadium is a well-balanced track and is expected to remain consistent throughout the match. Over the last 10 matches at this venue, the average score in the first innings has been 318.
However, in this World Cup, teams batting first have generally capitalized more on powerplays compared to teams batting second. The cumulative first powerplay score for teams batting first is 209, whereas for teams batting second, it is 168. During the first powerplay, teams batting first have lost only 5 wickets, while those batting second have lost 17. Therefore, the captain winning the toss is likely to opt for batting first. In terms of the pace vs. spin analysis, pacers have accounted for 83% of the total wickets at this venue.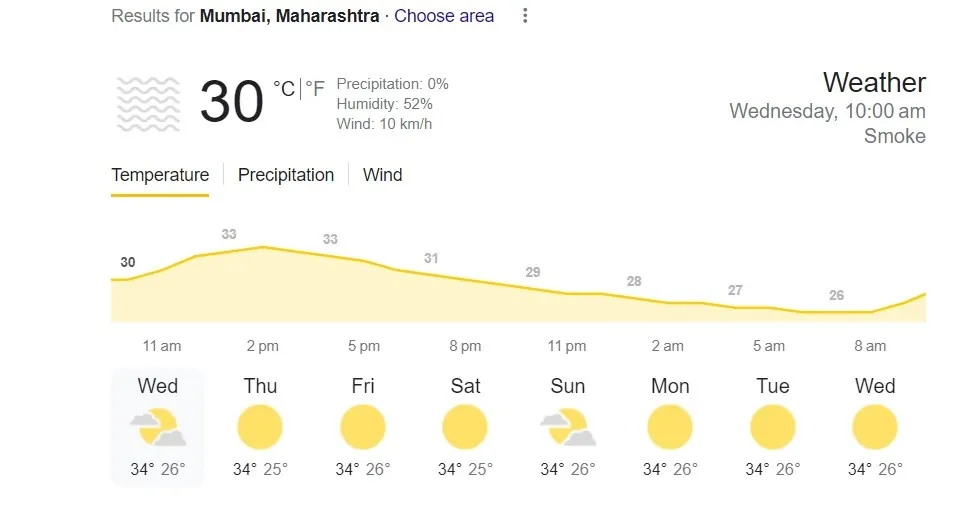 ODI World Cup 2023: India vs New Zealand Weather Report
During the day, the temperature at Wankhede Stadium is anticipated to be approximately 32 degrees Celsius, with around 86% cloud cover, according to AccuWeather. In the night, the temperature is expected to drop to around 16 degrees, and the cloud cover will decrease to 18%. Despite a 0% chance of rain throughout the day, the pacers will aim to capitalize on the overcast conditions at the venue to secure early wickets.
In addition to it, it is also to be kept in mind that the Indian team will be looking to settle the scores against the Kiwis. In the semifinal of the 2019 edition of the World Cup 2023, the Indian team lost to New Zealand and this scar will be something that the Indian team will be looking to better.