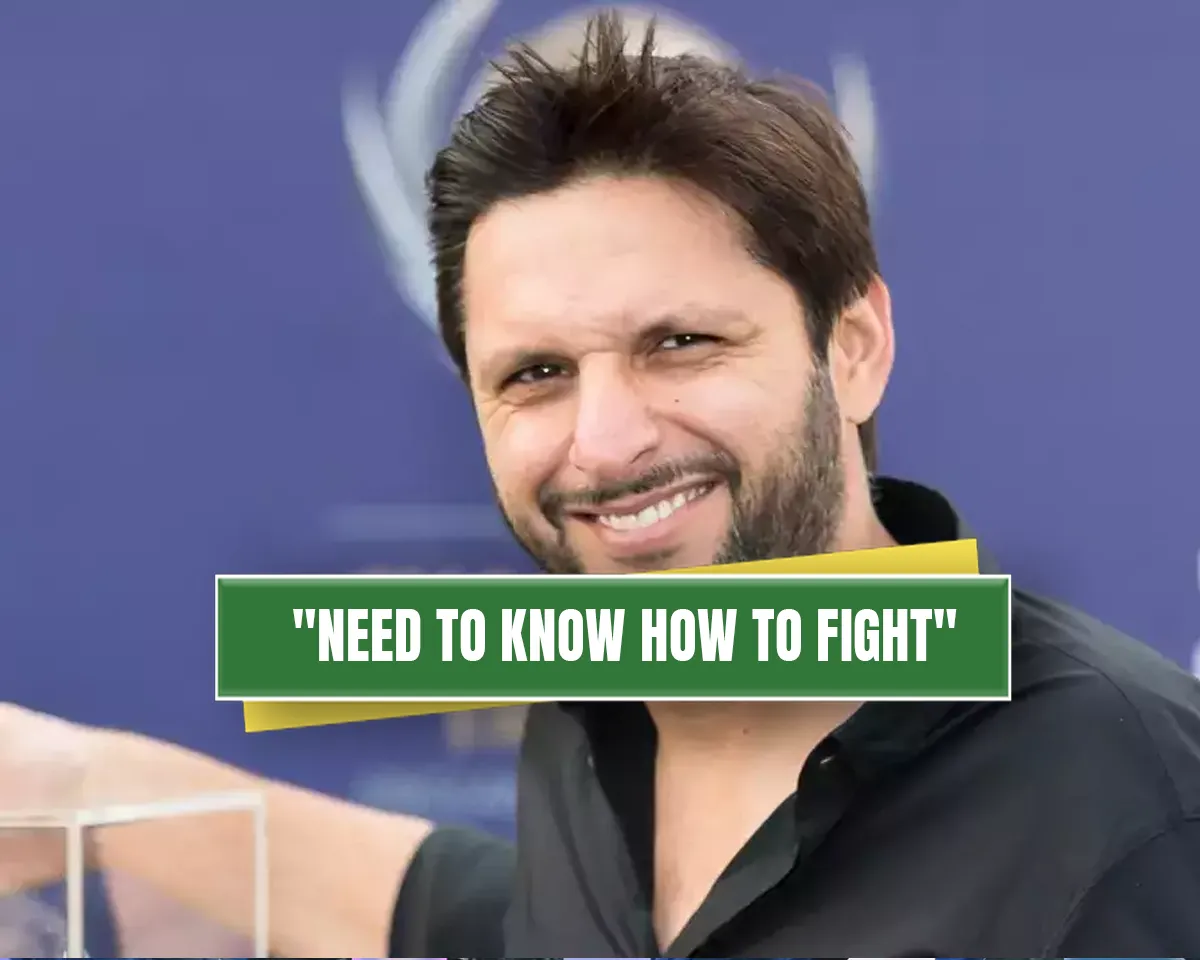 Pakistan have been in deep trouble after their hattrick of loss in the ongoing ODI World Cup 2023. Skipper Babar Azam's have found in deep trouble after their loss against Afghanistan. The 29-year-old batter has been under scrutiny after their embarrassing loss against the Afghans. He has been questioned by former Pakistan players, experts, and fans as well. 
The No.1 ODI batter has been questioned over his leadership qualities. Now, former Pakistan skipper Shahid Afridi has lashed out at the Pakistani skipper for his poor captaincy skills. He believes that the batter has failed to take the best out of the team and it has resulted in the loss and poor brand of cricket by the Men in Green. 
Afridi suggests Babar lead by example if the 1992 World Champions need to change things in their favour and qualify for the semi-finals. He gave examples of other teams like Australia who put up a fight in the low-scoring totals. He suggested applying pressure in the field irrespective of the situation and outcome of the game. 
They happen with brave men who know how to fight: Shahid Afridi
Afridi said while talking to Samaa TV, "When you are not in the game [not focused], then these things [fielding issues] will happen. When you are trying to hide somewhere, when you are not thinking positively, I think that at times we are waiting for miracles, miracles don't just happen. They happen with brave men who know how to fight."
"Look, a captain is everything. If a captain gives his best, dives during the field, backs other players between overs, the entire team will get [more] active, because when they see that the captain is giving his all and we are not, they feel ashamed that my captain is doing so much, why can't I be the same?" 
The former skipper further added, "It has happened in the past when I was the captain or Mohammad Yousuf was, when we used to run in the ground and support players, then the entire team used to charge up. When Inzamam would dive during the field, then, believe me, we players used to feel ashamed that why are we not diving when the captain was. At the end of the day, everything comes right back to the captain."